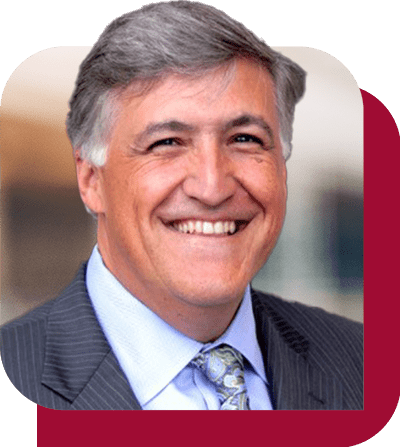 Vice President, Medical Affairs
Dr. Rafael Muniz is a physician with a long-standing and distinguished career in medical affairs and clinical development. He's held leadership roles at many leading U.S. and global pharmaceutical firms, each one an opportunity to learn from and lead others in pursuit of clinical excellence.
Before joining our team in December 2020, Rafael served as Vice President, Global Medical Affairs, at Mylan. He also held leadership roles in clinical development and medical affairs at Novartis, Shionogi, Lundbeck, and Eisai. At several of these companies, he led the creation and build-out of medical affairs organizations to prepare product launches.
Rafael earned his medical degree from Medical School at the Universidad Tecnologica de Santiago, Dominican Republic. Then, he completed his Family Practice internship at the Medical College of Wisconsin. He also completed a Psychiatry residency training at Bergen Regional Medical Center in Paramus, New Jersey.
He is a member of the American Medical Association, American Academy of Neurology, American Psychiatric Association, and numerous other medical organizations.

Our success is built on creativity, innovation and change. But one thing that never changes at Melinta is our unwavering commitment to patient safety.