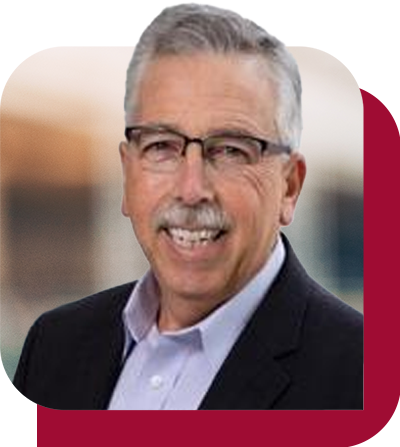 Vice President of Medical Affairs
Peter J. Piliero, M.D., is an Infectious Disease specialist and global Medical Affairs leader, having held significant clinical and leadership positions over the last 28 years at GSK Consumer Healthcare, Boehringer Ingelheim, Merck, Mallinckrodt and Albany Medical College.
Pete joined Melinta from GSK Consumer Healthcare, where he led Medical Affairs Americas. Prior to that role, he spent 12 years at Boehringer Ingelheim in Clinical Development and Medical Affairs. There, he led high-performing teams in various therapeutic areas including Virology, Immunology, CNS, Metabolism and Women's Health. At Merck, Pete led Global Medical Information followed by U.S. Medical Affairs. At Mallinckrodt, Pete was responsible for global Scientific Affairs as well as the overall strategic planning, governance and management of the global Field Medical organization.
Prior to joining the pharmaceutical industry, Dr. Piliero was Associate Professor of Medicine at Albany Medical College. He practiced there for 11 years as an Infectious Disease and HIV specialist, providing patient care and directing the Clinical Pharmacology Studies Unit.
Since 2017, Pete has been an active member of the Medical Affairs Professional Society. He is currently a member of the Board of Directors and the Vice Chair of the Executive Committee.
I am honored to work alongside this truly committed team to achieve our vision – ensuring that all patients with life-threatening illnesses who need our innovative therapies will receive them.