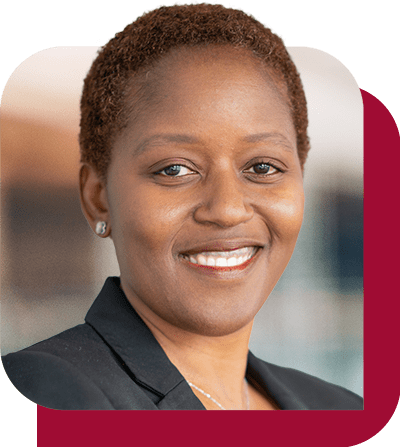 President and Chief Executive Officer
Christine Ann Miller has served as President and Chief Executive Officer and as a member of the board of Melinta Therapeutics since August 2020. Ms. Miller is a global pharmaceutical veteran with more than 20 years of experience in life sciences. Most recently, Ms. Miller led the global and U.S. product portfolio for Sandoz, a $10 billion division of Novartis, where she was accountable for transitioning the portfolio toward- rapid-growth and higher-margin segments, such as complex generics and value-added medicines, while continuing to build the branded generics business.
Among her various achievements, Ms. Miller directed more than 50 product launches that generated over $300 million of new annual revenue, closed numerous business development acquisitions, and built a robust five-year development and acquisition product pipeline. Before Sandoz, Ms. Miller spent over a decade at Actavis (now Allergan) and its predecessor Watson Pharmaceuticals where she led the preparation of numerous product launches and held leadership roles in both R&D operations and supply chain management.
Ms. Miller started her career at Merck as a chemical engineer and procurement analyst and earned an MBA and a Master's in Technology Management at Stevens Institute of Technology and a B.S. in Chemical Engineering from Rensselaer Polytechnic Institute.
The people of Melinta inspire me. Their unsurpassed commitment is fueled by patients who are still in need. Just wait and see what we do next because it's going to be legendary.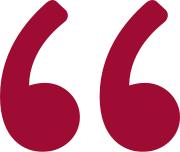 Ms. Miller's leadership focus combines her passion for building and leading high performing teams with goal-driven operational rigor. She articulates a clear mission, vision and strategy that engages people to cohesively work towards creative problem solving and innovative solutions.
She serves as an Advisory Board Member for the Healthcare Businesswomen's Association and is a frequent panelist and speaker at industry events.