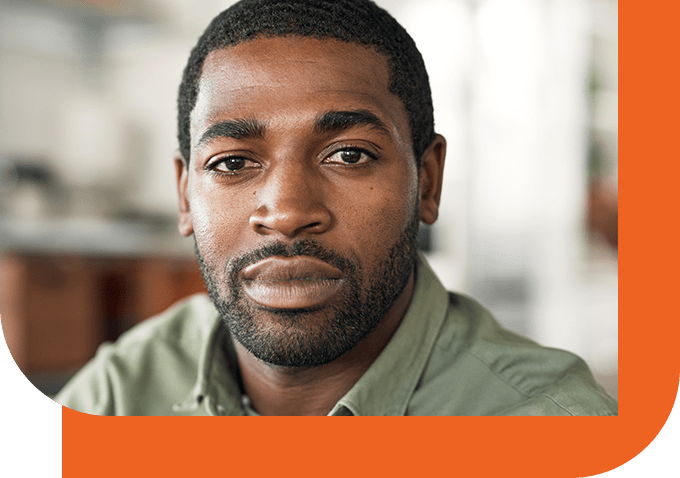 Melinta's growing portfolio represents our commitment to providing innovative therapies for acute and life-threatening illnesses. We are unparalleled in our ability to meet the unmet needs of our patients.
Making meaningful impact that matters.
Therapeutics are not just about treating illness; they are about collaborating with providers and understanding patients. Woven into the fiber of our culture is tenacity, excellence, agility, integrity and courage. We take each responsibility seriously because when we make a move, it matters.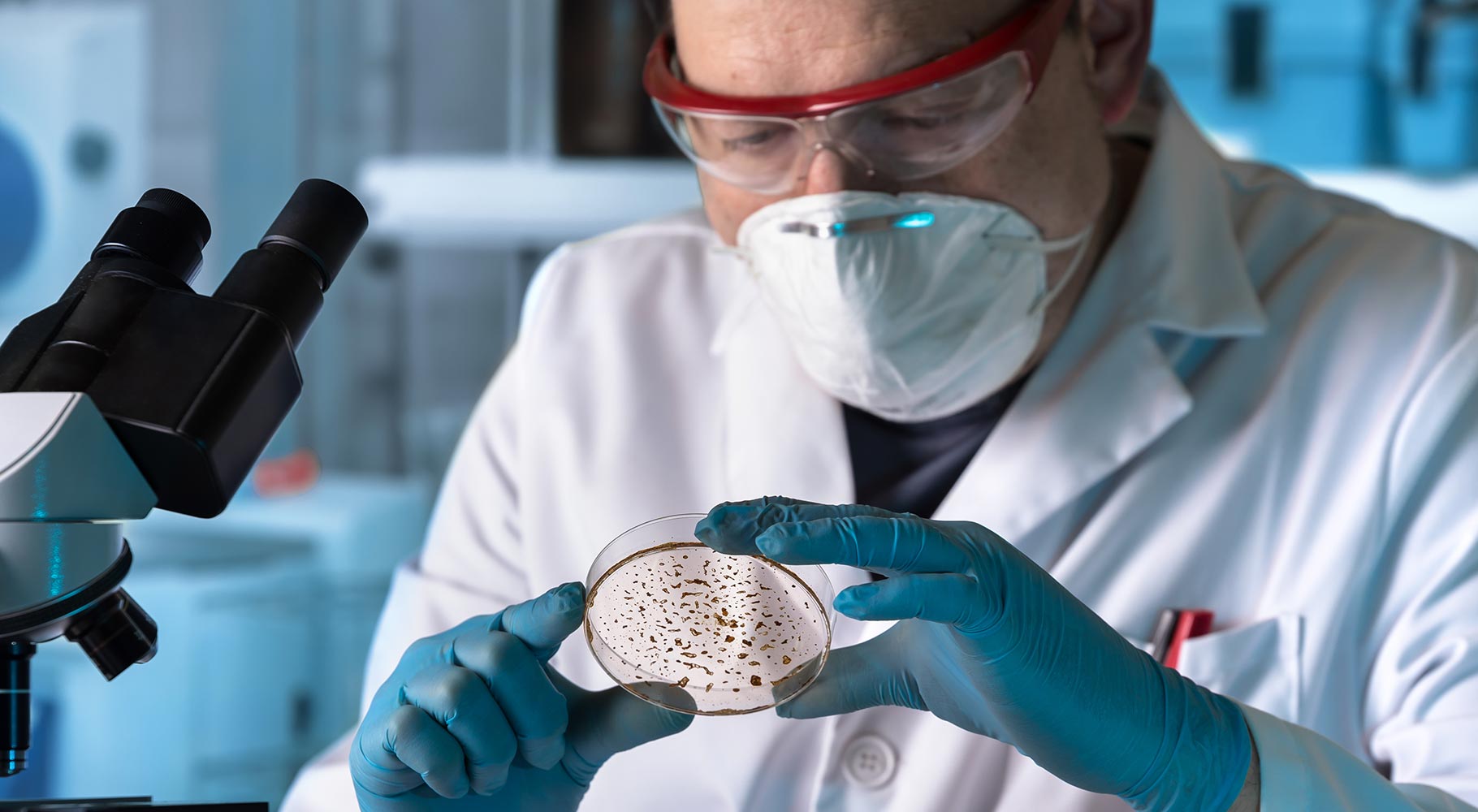 Fighting antimicrobial resistance starts with focusing on patients
CEO Christine Miller talks about the challenges of AMR and the solutions she's working toward with the Antimicrobial Working Group.
How Melinta Maintained Supply During COVID-19 Pandemic
We talked with Kelley Ford, Vice President of Technical Operations, Supply Chain and Quality, and Kirk Ridge, Director of Supply Chain, to find out how Melinta overcame the challenges of COVID-19 to provide uninterrupted supply of our products for patients in need all over the world.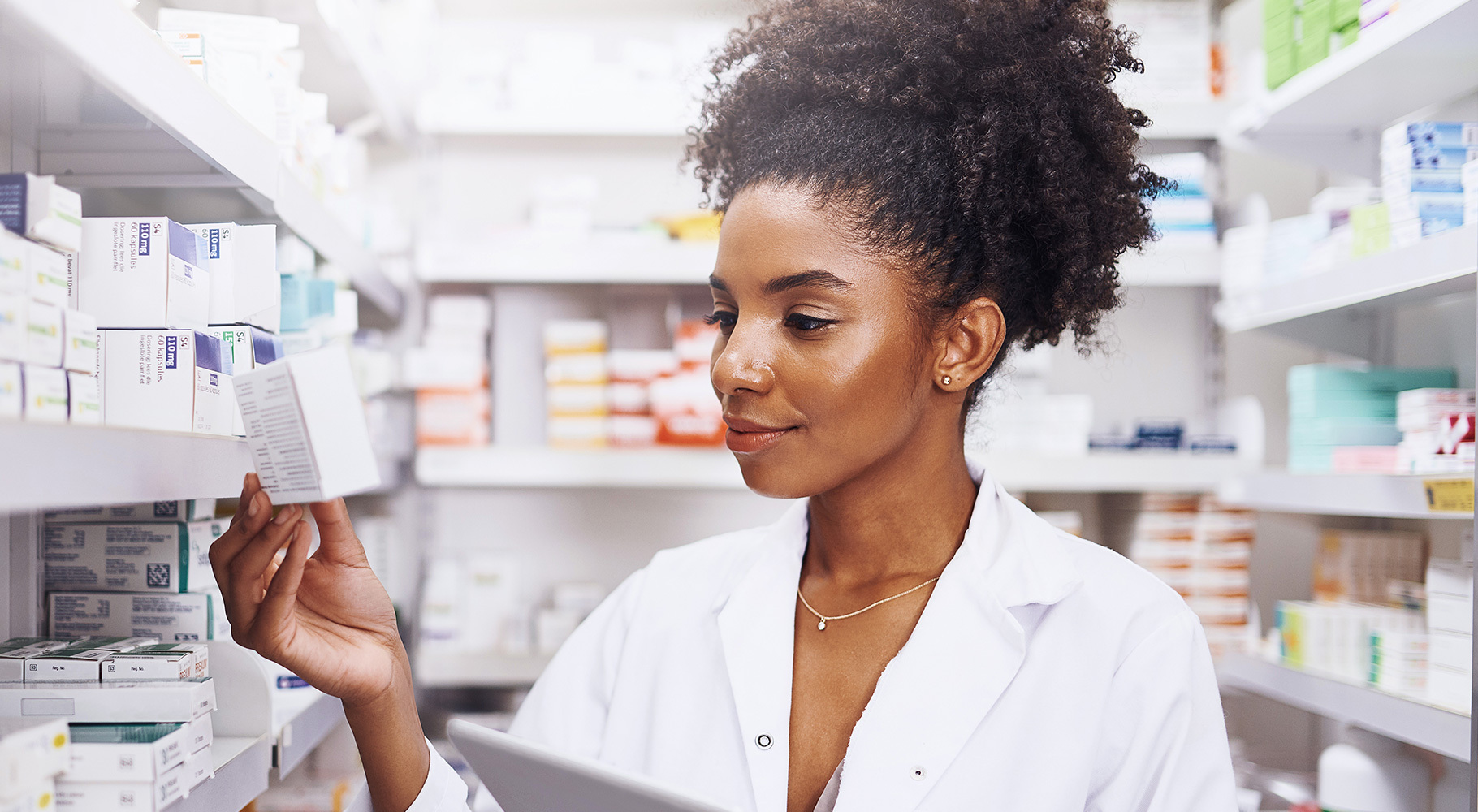 Creating a network of authentic relationships to best serve patients
High-touch, big impact. That's the hallmark of Melinta. Behind the scenes, our key account managers are working to help ensure patients who need our products can access them.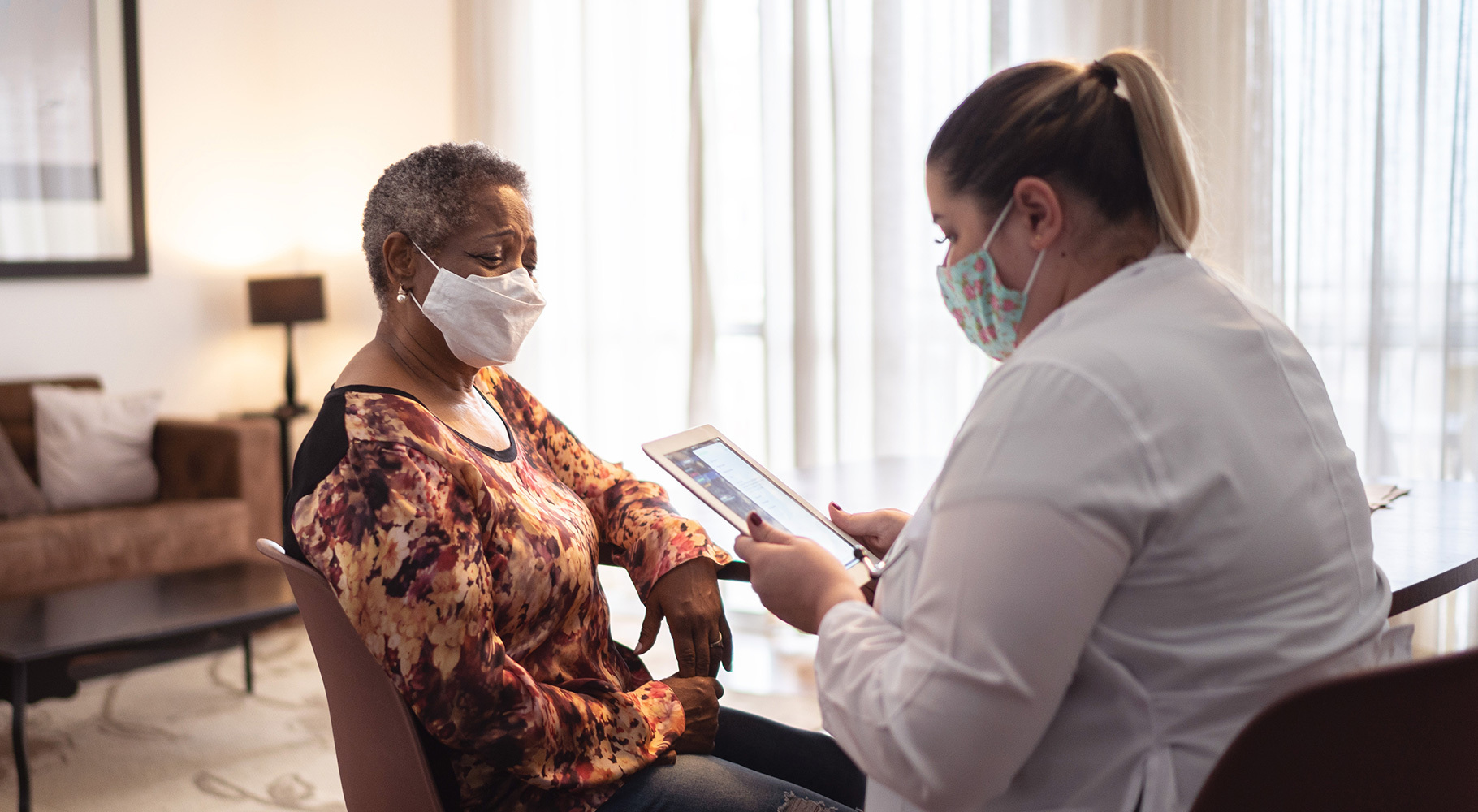 Leading the way for patient care
The needs are changing for patients and providers. Here's how one key account manager is leading the way to help support evolving standards of care in response to the COVID-19 pandemic.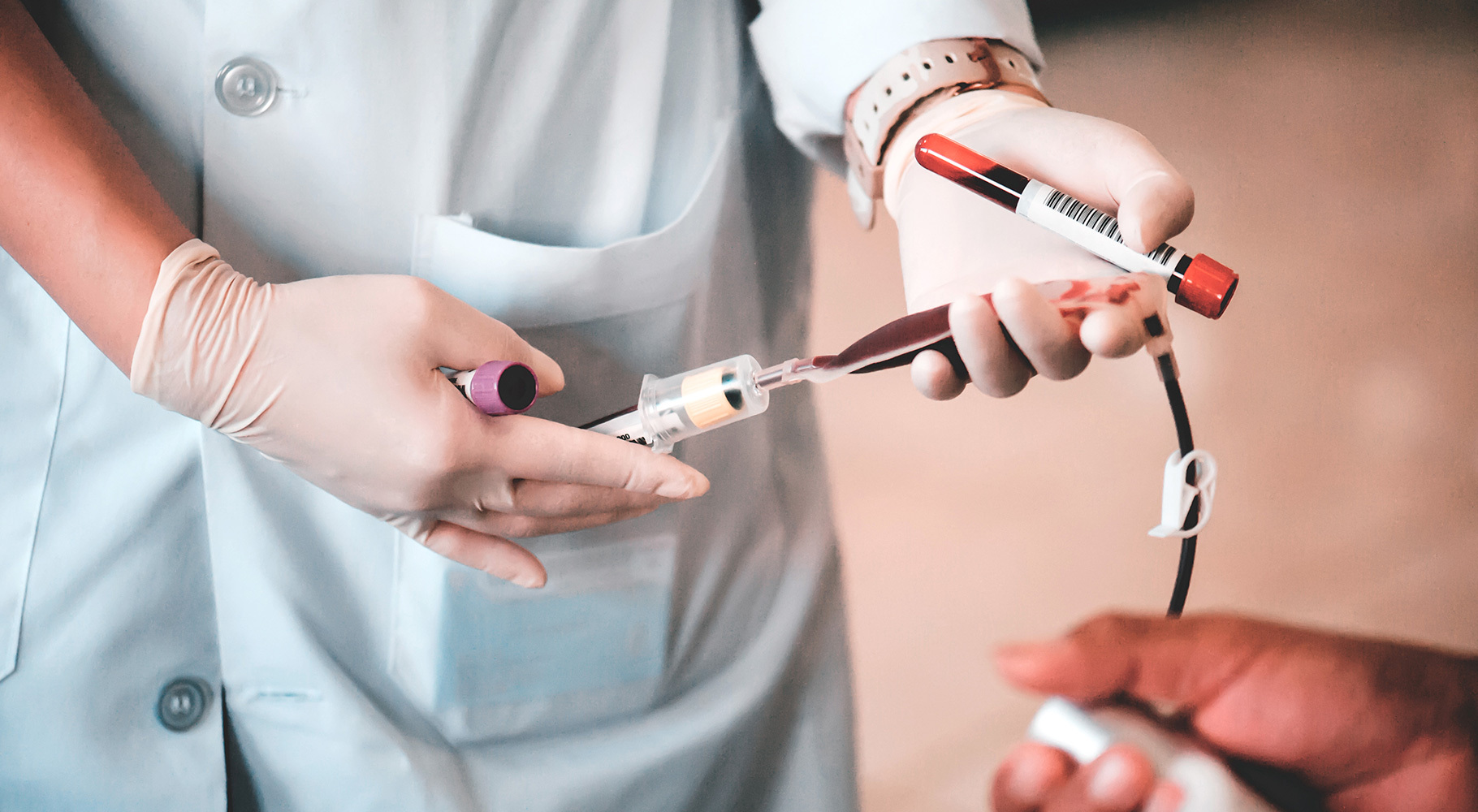 When the pandemic struck, here's how our team made a life-saving impact
Amidst the world upheaval in the spring of 2020, one thing was top of mind for our Sunbelt sales team — they wanted to make a positive impact in their communities.