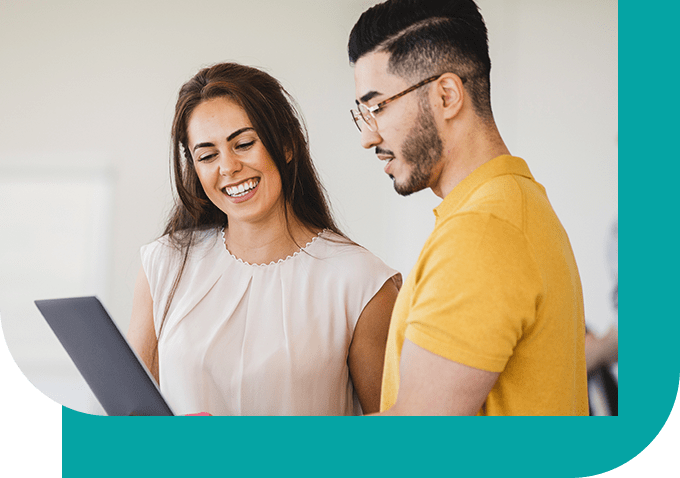 Non-Medical General Inquiries
For general questions or additional business information about Melinta please feel free to send us a message.
For medical inquiries, to report an adverse event, other safety-related information, or product complaints for a company product, please contact Medical Information.
For more information on our marketed products, please visit the respective product's web page, which can be accessed here.