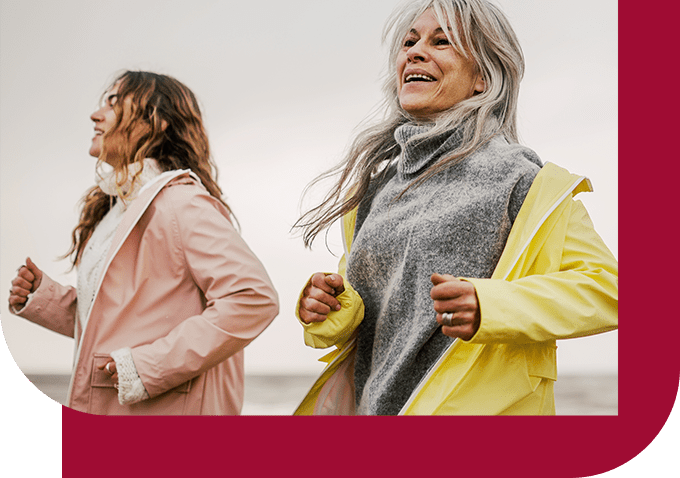 A diverse company of believers and visionaries. We are the company of the moment and the enterprise of the future. We can't wait to make legendary strides. Every step counts.
To provide innovative therapies to people impacted by acute and life-threatening illnesses.
All people who need our therapies will receive them.
Looking to the future of Melinta, I'm hopeful because I've seen first-hand the passion that my colleagues share in making a difference for the patients and customers who are counting on us every day. With that continued passion, the sky is the limit for Melinta.
– Ryan Yost, Key Account Manager, Fairfax, VA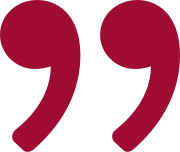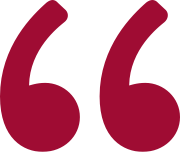 Essential Behaviors are the fundamental, indispensable and reoccurring actions that drive cultural success

Be unequivocally open, honest, trustworthy and ethical; say what you mean and mean what you say.

Act now. Be accountable and passionate in all that you do.

Let Me Walk in Your Shoes
With high emotional intelligence, we have empathy and understand and care for our people, our patients and our partners. Listen with respectful curiosity.

Act Bold, Be Different, Create Value
Be innovative and courageous. Solve the right problems and don't be afraid to fall forward. Be proactive and speak up.

Be a champion for our people, patients and products.

Understand Before Being Understood
Be inclusive and approachable as you collaborate with others.

Bring infectious energy and a positive outlook to everything you do.
At Melinta, we are committed to ensuring that everything we do to achieve our mission is rooted in the highest standards of integrity and complies with the laws and regulations that govern our industry. It is the foundation upon which we operate every day– ensuring that our activities and interactions are always anchored in the principles of respect, trust, and integrity and are focused on the care of patients.
Our commitment is to ensure that all people who need our therapies can get them. We partner with other companies that share our commitment so our therapies can reach patients worldwide.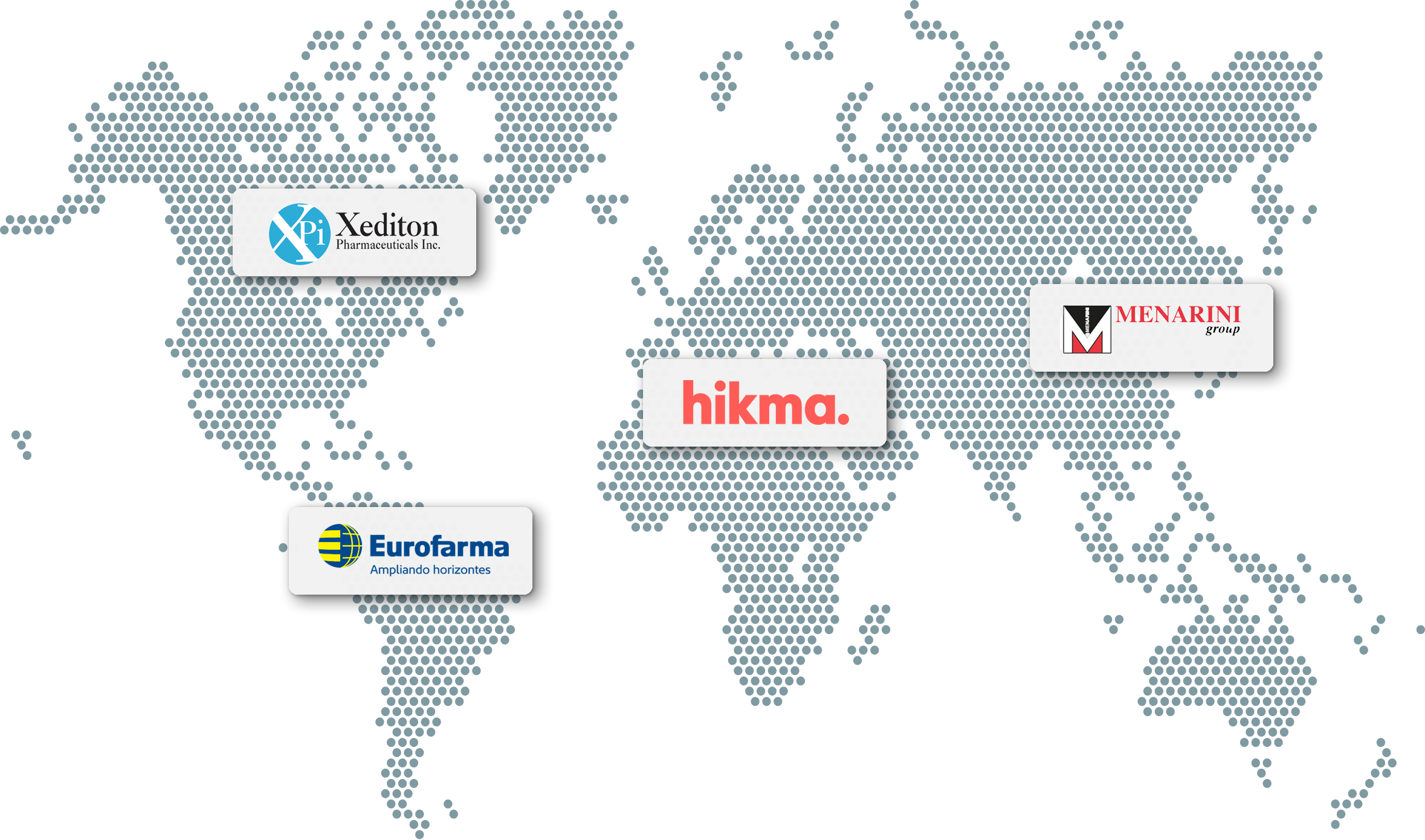 Eurofarma:
delafloxacin
Hikma:
delafloxacin, oritavancin, meropenem and vaborbactam
Menarini:
delafloxacin
, oritavancin, meropenem and vaborbactam
Xediton:
delafloxacin
, oritavancin, meropenem and vaborbactam
We ensure every choice we make has a business case that makes sense. Because our strong commercial engine is built for success.