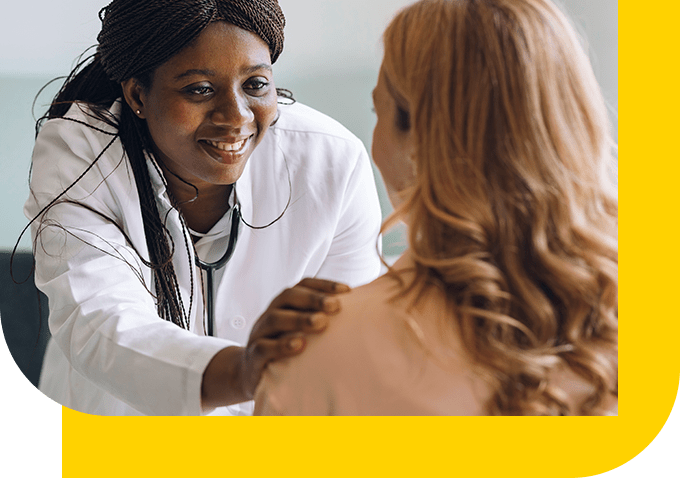 We are smart and choiceful about our diverse and expanding portfolio. It's intentionally focused where patients are in need and bolstered by our strong commercial capabilities. Because that is where we make the most meaningful impact.
Staying Grounded in What Matters Most: Our Patients.
How do we do it? With integrity. And by demonstrating an unsurpassed commitment to patients, one another and the business. We have a big impact while staying grounded in our patients. We will work to ensure that every person who needs our therapies can get them.
Kimyrsa
®

(oritavancin) Patient assistance program
Kimyrsa
®

(oritavancin) Copay Savings Program
Orbactiv® (oritavancin) Patient assistance program
Orbactiv® (oritavancin) Copay savings program
Rezzayo
™

(rezafungin for injection) Colorado Prescriber Information
Kimyrsa
®

(oritavancin) Colorado Prescriber Information
Vabomere® (meropenem and vaborbactam) Colorado Prescriber Information
Orbactiv® (oritavancin) Colorado Prescriber Information
Minocin® (minocycline) Colorado Prescriber Information
Baxdela® (delafloxacin) Colorado Prescriber Information
Baxdela® (delafloxacin) Vermont Long Form-Information for Vermont Prescribers of Prescription Drugs