The 'Passion & Purpose' that drives our Market Access leader: Mary Easterday
At Melinta, we're 'Unparalleled in Passion & Purpose.' We all have a reason behind why we're passionate about the impactful work we do to help patients in need. Mary's is incredibly powerful
"I'm grateful to lead a team of seasoned experts who share the same passion for breaking down barriers to these medications so we can make the biggest impact for patients in need."
Mary Easterday joined Melinta as our Vice President of Market Access in April 2021, and she brings 21 years of extensive pharma experience to our team.
But that's not how her career initially began.
Her early career was in accounting at Children's Specialized Hospital in New Jersey and then in hospital strategic consulting for Ernst & Young.
Then, everything changed when her husband lost his battle with brain cancer.
During her pharma career, she's mainly focused on Market Access in the areas of market access strategy, marketing, pricing and contracting.
In her leadership roles at Mallinckrodt Pharmaceuticals, Bayer, McCann Health and Sanofi-Aventis, she executed market access strategies for products that span the market lifecycle — from the launch of new products all the way through end exclusivity. She's worked with products that range from rare diseases like hemophilia to widespread conditions like cardiovascular disease.
One of the things that most excites Mary about Melinta? Our vision.
"I'm so excited about Melinta's vision to ensure all people who need our products can get them," Mary said. "That's why I joined pharma and have been so dedicated and passionate throughout my career in Market Access. I'm grateful to lead a team of seasoned experts who share the same passion for breaking down barriers to these medications so we can make the biggest impact."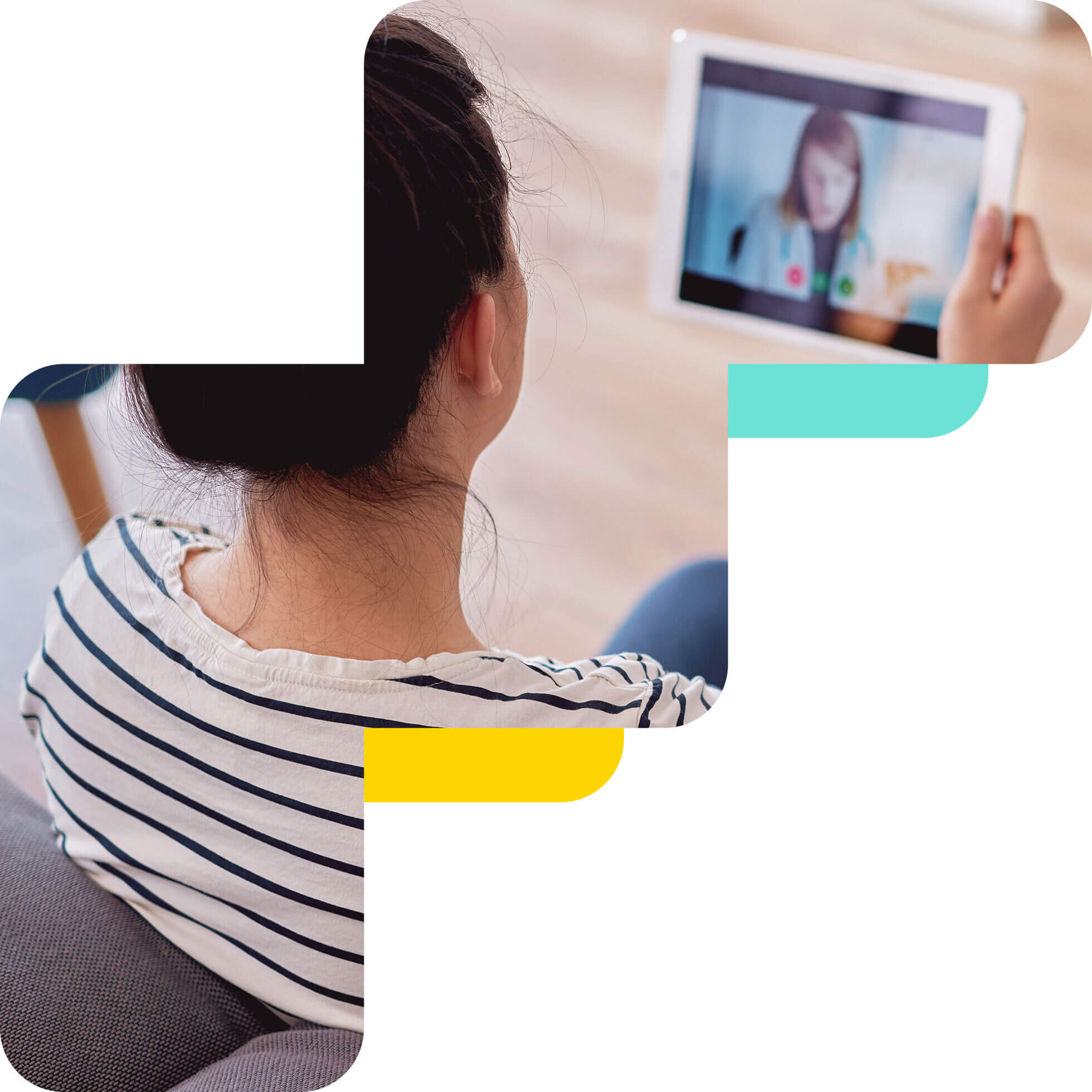 My husband received care from some of the top neurosurgeons and oncologists, but he died because there was no medication to cure him. That experience ignited an unstoppable passion in me to join pharma and use my business skills to drive profit that will fund innovation for devastating disease."
Mary Easterday, Vice President of Market Access


A visionary and believer with 'Passion & Purpose'
Mary is a visionary and believer who doesn't shy away from trying new things, whether she's creating strategies that improve accessibility of our products or she's trying her hand in farming.
"I was bored during the COVID-19 shut down, so I decided I needed a farm to make life more interesting," Mary said.
She now lives on a small 16-acre farm in New Jersey and is seven months into her new farming hobby establishing a cut-flower business. Her hope for the future is to raise alpacas.
"Passion and purpose, buoyed by hope," Mary said. "Not a bad way to approach life, be it market access, cut flowers or alpacas."