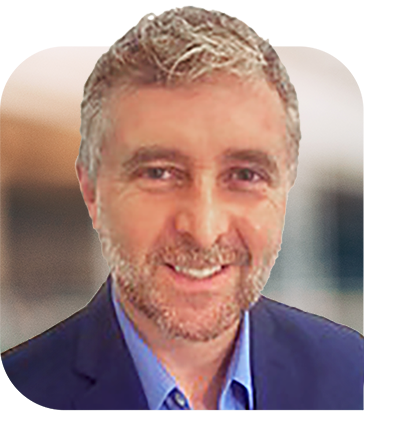 Vice President of Drug Development
Doug is a seasoned physician with more than twenty-five years of clinical and industry experience. After studying genetics and microbiology at Cornell University and Cold Spring Harbor Laboratory, and medicine at SUNY at Stonybrook School of Medicine, Doug completed residency training in Internal Medicine and Pediatrics through the Yale University School of Medicine. He served as a practicing Internist and Pediatrician in New York for about ten years, last serving as Medical Director of ARC of Rockland, NY, caring for adults and children with cognitive and other developmental disabilities. Since transitioning to clinical research and development, he has led global clinical programs for Wyeth, Pfizer, Boehringer-Ingelheim, and Magenta Therapeutics, developing investigational vaccines targeting Staphylococcus aureus and invasive pneumococcal disease, and numerous small and large molecules in the fields of immunology, stem-cell transplantation, nephrology, ophthalmology, cardiology, and rare diseases.
I look forward to helping lead the way for more sustainable growth through clinical and developmental success while keeping patients at the center of our legendary future.