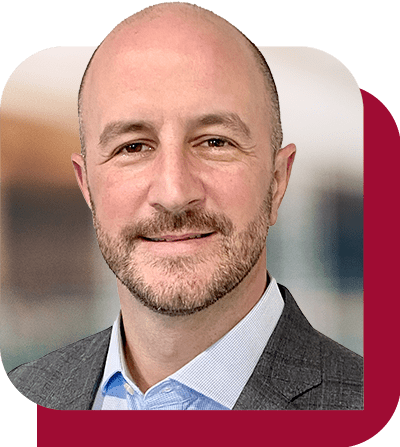 John Harlow is a pharmaceutical-industry executive with commercial, marketing, and sales leadership expertise. He has led multiple successful initiatives that have launched or relaunched pharma companies ranging from start-ups to large-sized companies. His work also includes transformative organizational development for internal teams.
Before joining Melinta, John was the Chief Commercial Officer at Baudax Bio where he led the launch of a non-opioid and post-operative pain treatment for hospitals and acute care settings. Prior to that role, he held executive positions at RecroPharma, Endo Pharmaceuticals, and Shionogi, Inc.
John graduated with high honors in Biology from Lehigh University and completed his Masters in Business Administration in Pharmaceutical Management & Marketing at Seton Hall University.
Melinta has created tremendous momentum for our people, our customers and the patients we serve. I'm excited to be part of this team as we reimagine the future together.